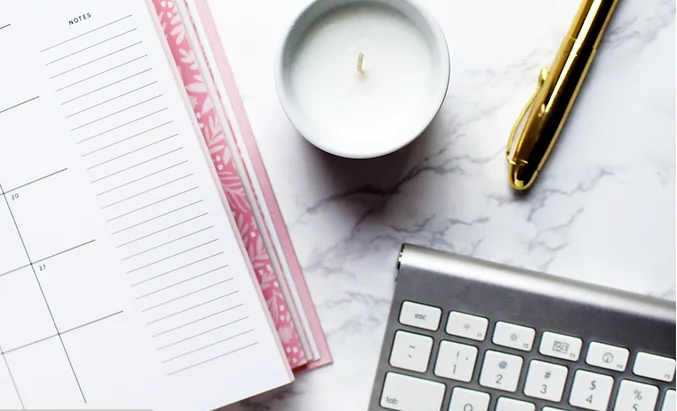 |Sukoon Healing|
Afshan Khan: Islamic Psychotherapist
And Mediation Services for Muslim
Women, NLP Life Coach, Youth
Mentor, Specialising in childhood trauma,
CBT Therapist and Author.
Afshan Khan is an Islamic Psychotherapist, NLP life coach, CBT Therapist, Youth Mentor, teenage counsellor, Parenting Advisor and a Marriage Counsellor who provides Islamic Psychotherapy and mediation service for Muslims.
Need someone to discuss, safely and in a confident environment, issues and problems?
Afshan provides psychotherapy to those in need, assisting in exploring and resolving difficulties, clarifying issues of distress, conflict, bereavement and other related matters.
Afshan has also developed her own effective therapy; Islamic Transformational Core Therapy which is unique to Sukoon Healing.
Afshan Khan went on to complete her CBT training. With over 30 years of experience, Afshan is an active part of the Muslim community and has a broad range of experience with a variety of cases.
She has experience of working with couples, adolescents and adult clients, with variety of issues such as domestic violence, self harm, anxiety/stress, depression, procrastination and goal keeping, anger management, confidence building and many more.
If you would like to discuss how Sukoon Healing can please call us on: 07909941179

I contacted Afshan Khan at a time I my life I was feeling I had come to ends of my uphill struggle with anxiety. After years of trying to manage myself it only felt like it was getting worse and worse. I decided to contact Sukoon Healing so I can fully trust in both the faith and mental health aspect of my healing, and Alhamdulillah I received just that.

The counselling helped me a great deal at a time when I felt very confused and helpless with my emotions. In the sessions we explored issues I didn't realise affected me and by the end i had a greater understanding of why I felt the way I did. I feel much happier now and feel like i can move on with my life. JazakAllahKhairun for your help.

I would thoroughly recommend booking some sessions with Afshan if you are suffering with panic attacks and social anxiety, phobias and low self esteem, sadly all of which i was. Alhamdulillah I am safely on the road to recovery and there would no way i would be saying this is I hadn't had counselling. Afshan is very professional and knowledgeable masha'Allah. I really recommend her.
I was overridden by my general and social anxiety and with Afshan I went through understanding where this came from, which became a tremendous healing process in itself. She then gave me the tools to cope with daily struggles and negative thoughts and this helped me in all aspects of my life, family, work and with friends.
Counselling paved a way for me to deal with everything in my life with more equanimity and more inner peace. My only complaint is that course of counselling is too limited, perhaps a few more sessions would have been great and would have proved milestone in my recovery. I thank her and pray for her from bottom of my heart.
As an independent advisor, I have been providing Afshan with my own feedback as well as feedback from her clients. I can only say that her work has had very positive results for all people, whether it is due to the workshop, the support group or the one-to-one counselling.
Through Allah she also aided me in understanding the current barriers to me wanting achieve my goals in life both mentally and my daily routine.
I now come away with all the tools to feel independent and have already realised some of my goals that I had after 6 months. Afshan has been a major part of my journey in meeting these goals. Her experience and knowledge shone through and gave me comfort in benefiting from her.

I would really recommend her services and encourage those who not only suffer from severe mental health conditions but those who feel they want improve themselves yet their mental and emotional baggage is a barrier.